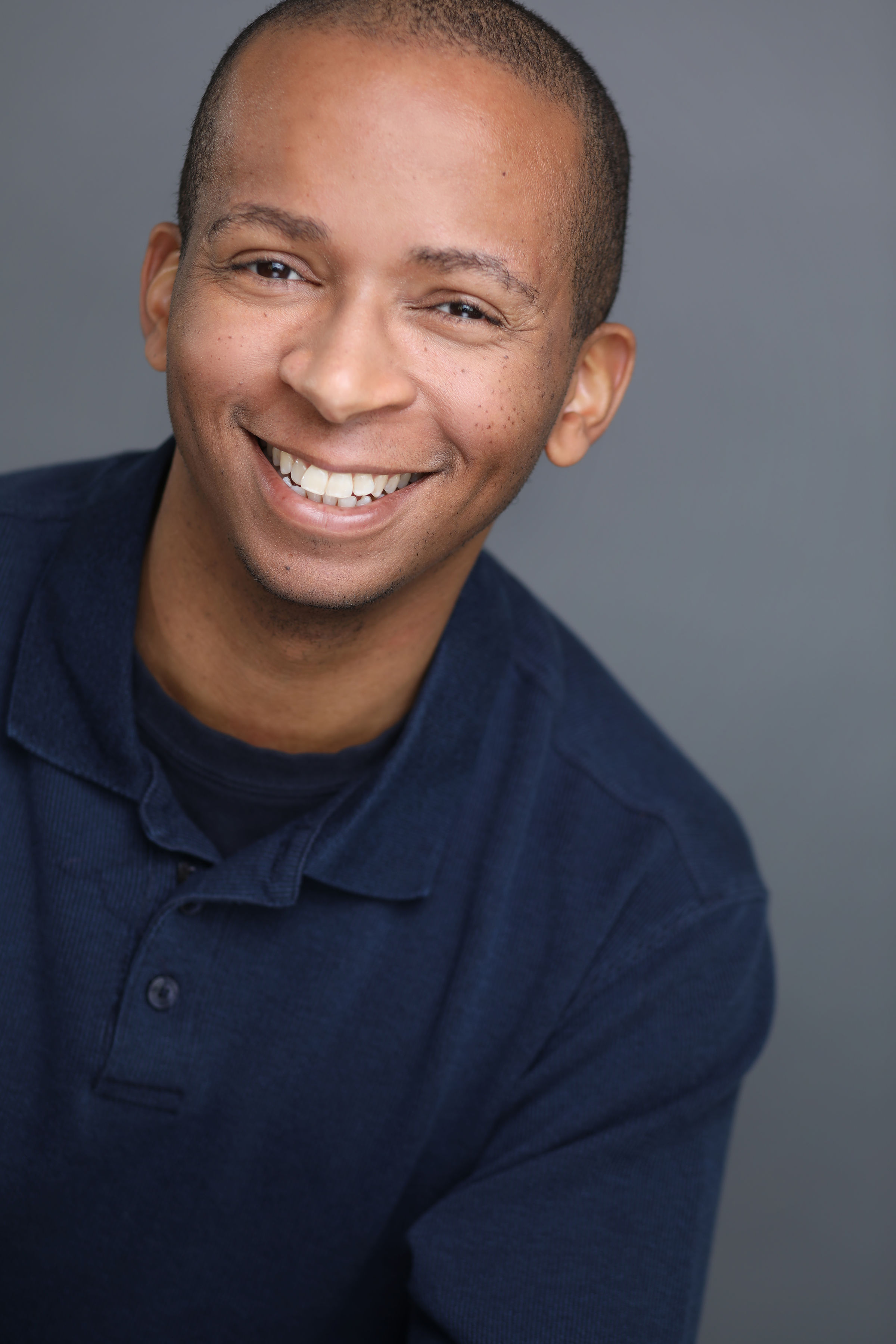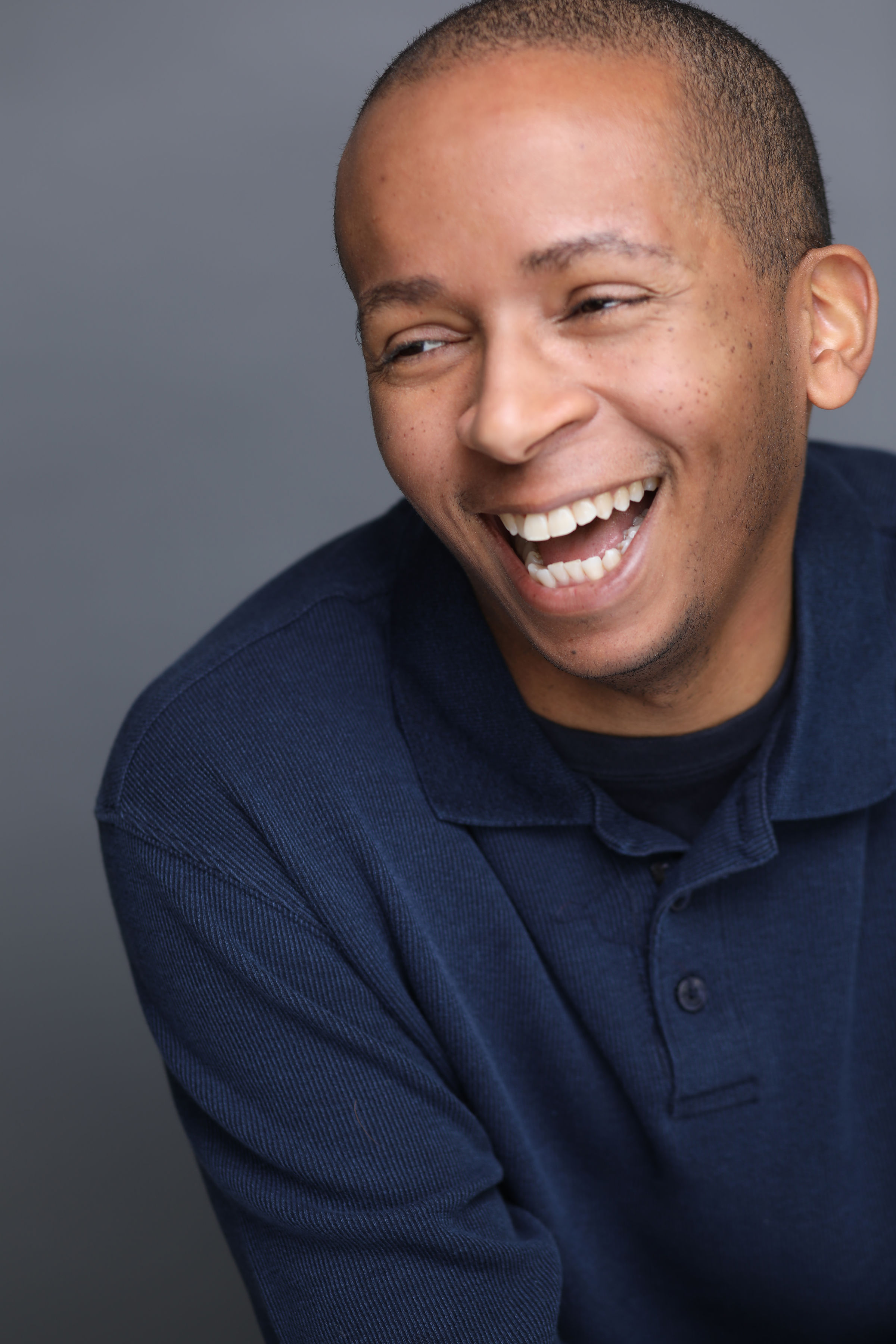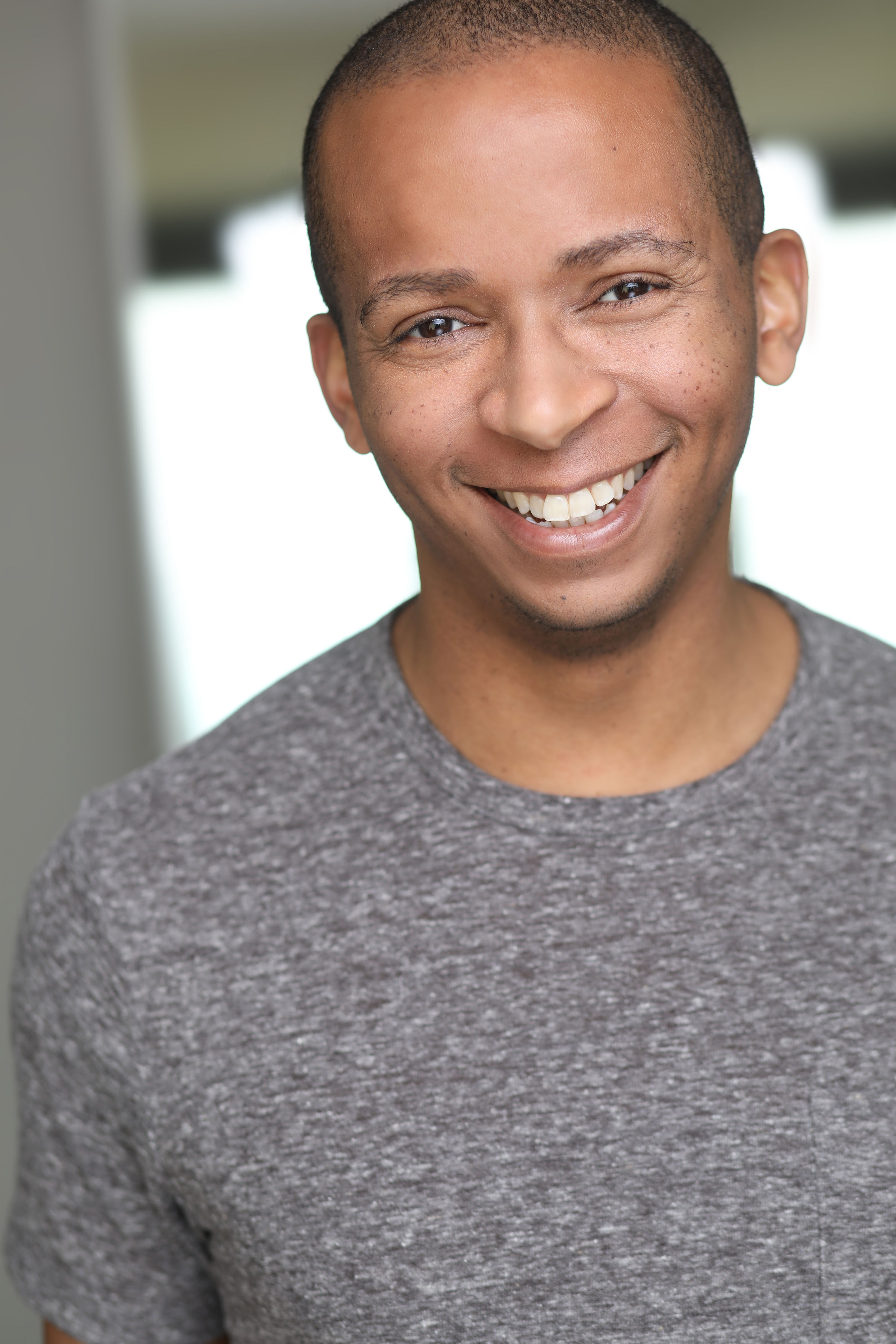 Photos by Michael Hull Photography
About
Trained at the Atlantic Theatre Company through the Tisch School of the Arts conservatory program at NYU, Daniel has played a variety of roles from Shakespeare and Andrew Lloyd Webber, to new and exciting emergent voices in the greater New York area. Always committed to finding the raw, emotional truth of each character he plays, Daniel has experience working everywhere from reputable theater spaces in the heart of Manhattan, to the open air performance spaces of Astoria, and the historic centers of Brooklyn. He also currently serves as the Director of Casting and Company Management for the Queens-based theatre company, Rude Grooms.
Daniel has played iconic roles such as Don Pedro in "Much Ado About Nothing" (Rude Grooms), Dr. Gilbert Gardner in the animated dark comedy, "Ghost Hospital", and recently had the pleasure of performing in the world premiere of "The Limit of the Tongue" with The Daughters Collective.
Daniel spent three years in the NYU Conservatory Program training with the Atlantic Theatre Company under the tutelage of Anya Saffir, Cynthia Silver, Charley Layton, and the late Charles Tuthill.
Daniel is also a singer and self-taught chess player, and is the former head coach of several nationally ranked elementary school chess teams. He is also a NYC bar trivia champion, and possesses a questionably large knowledge base of both the Star Wars and Game of Thrones universes.